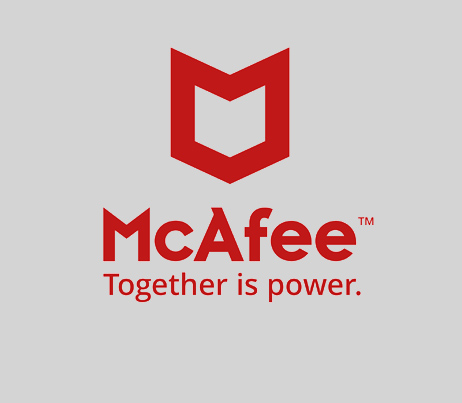 Fernando Ruiz is a Security Researcher in McAfee Labs. He specializes in mobile threats and Android malware. Ruiz performs deep analysis and reverse engineering of malicious code, packers, and vulnerabilities; and creates detection technologies to proactively protect people against a wide spectrum of malware and potentially unwanted programs.
Fernando Ruiz Blog Feed
Mobile Security
Android.FakeInstaller is a widespread mobile malware family. It has spoofed the Olympic Games Results App, Skype, Flash Player, Opera and...
Subscribe to McAfee Securing Tomorrow Blogs