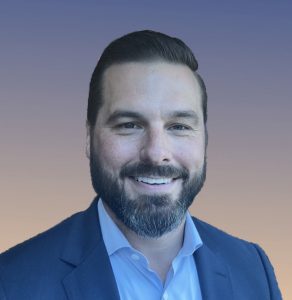 Rob Lalumondier is Director of Federal Civilian for McAfee where he is focused on enabling McAfee's government customers to use technology that helps them provide secure, efficient, and effective citizen services and national security missions.
Rob has been working in government and commercial technology for over 20 years. After his service as a Captain in the U.S. Army during Operations Iraqi and Enduring Freedom, he has successfully led engineering, product development, and business development teams in a number of technology companies in Silicon Valley and the D.C. area.
Rob earned a bachelor's degree in Systems Engineering from the U.S. Military Academy at West Point and a Master of Business Administration from Cornell University where he is a Roy H. Park Leadership Fellow.
Rob Lalumondier Blog Feed
More from Rob Lalumondier
Executive Perspectives
As a leader in the Department of Homeland Security's (DHS) Continuous Diagnostics and Mitigation (CDM) program, McAfee is constantly innovating...
Subscribe to McAfee Securing Tomorrow Blogs