Pravat Lall
VP, Product
Pravat leads a global Product organization responsible for the strategy, execution, and portfolio of consumer security products and services. An executive and software professional with more than 27 years of experience, Pravat's expertise spans driving business growth and customer success, innovation, product and architecture for systems tools, and cybersecurity solutions. Pravat is passionate about comprehensive protection and is an advocate for consumer awareness and solutions for digital security. In his spare time Pravat enjoys spending time with family & friends and playing sports with his teenage sons. Pravat is an active member of American Mensa and loves the challenge of solving complex puzzles.
Artículos por autor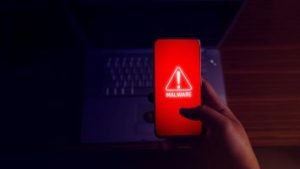 Seguridad móvil
Tenemos que aceptarlo: ya no vamos a ningún lado sin nuestro celular. Se ha convertido en una...
Feb 09, 2021 | 4 MIN READ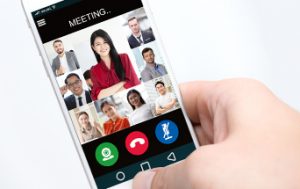 Seguridad móvil
No le des chance a los hackers: protégete contra las vulnerabilidades de las videoconferencias Ya sea en...
Jan 17, 2021 | 4 MIN READ