1
3
0
0
0
1
0
Intel® Security Products

From computers and laptops to tablets and smartphones, you live in a connected world. We offer protection on every device* you own.
Award Winning Protection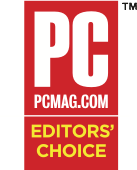 McAfee LiveSafe, October 2015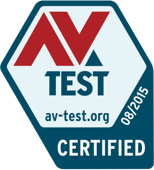 McAfee Mobile Security, August 2015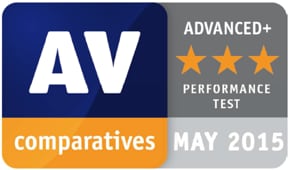 Copyright 2015 AV-Comparatives. Reprinted with Permission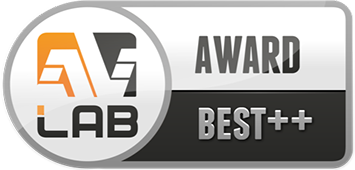 McAfee Internet Security, November 2014
Trusted by consumers and recognized by the industry.
Intel® Security takes smart security to a whole new level.
Intel® Security Protecting Your Digital Life