Lily Collins is the
Most Dangerous Celebrity™
Lily Collins is this year's most dangerous celebrity to search for on the web. Daughter of rock musician Phil Collins, Lily quickly rose to fame as a talented actress, teenage journalist, and Hollywood trendsetter. She landed in the number-four spot in People magazine's 2012 World's Most Beautiful Women list, and has the lead in The Mortal Instruments: City of Bones.
The Dangers of Online Searching
McAfee researched pop culture's most famous people to reveal the riskiest celebrity athletes, musicians, politicians, comedians, and Hollywood stars on the web. When you search for pictures and downloads of Lily Collins you have about a 14.5% chance of landing on a page that tested positive for spam, adware, spyware, viruses, or other malware.
To better protect yourself on the web:
Be wary of links to free content or too-good-to-be-true offers
Be extra cautious when searching on hot topics, which often lead to fake and malicious sites created by cybercriminals
Check the web address for misspellings or other clues that the link might lead to a phony website
Protect yourself with comprehensive security, including a tool that identifies risky websites in search results
McAfee Helps Make Celebrities Safe Again
SiteAdvisor helps you stay safe online by adding easy color-coded ratings to your browser search results to warn you about risky sites before you click

Warning

Safe

Caution
To learn more about this year's Most Dangerous Celebrities, visit our press release or blog.
To download the Most Dangerous Top 10 graphic, click here.
Instructions for downloading the image:
PC users – Right-click the image and select "Save Image As"
Mac users – Hold the Control button, click on the image and select "Save Image As"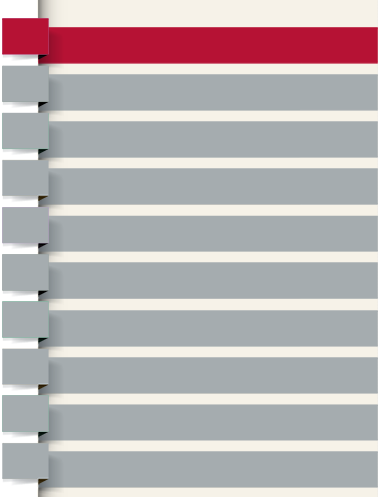 RISK PERCENTAGE
#1

Lily Collins

14.5

#2

Avril Lavigne

12.7

#3

Sandra Bullock

10.8

#4

Kathy Griffin

10.6

#5

Zoe Saldana

10.5

#6

Katy Perry

10.4

#7

Britney Spears

10.1

#8

Jon Hamm

10.0

#9

Adriana Lima

9.9

#10

Emma Roberts

9.8
See the past Most Dangerous Celebrity Lists: