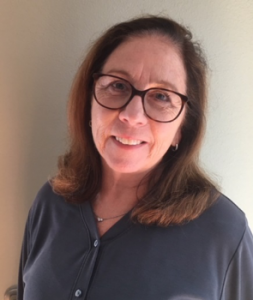 Senior Solution and Product Marketing Manager, Kathy Trahan has been in the cybersecurity industry for over 15 years working on network security, device security, threat intelligence, IOT security and cloud security with companies like Check Point Software, Cisco, Netapp, Trend Micro & Tripwire. She is responsible for content for McAfee's management and collaboration story. She has provided guidance through blogs and social media on security & compliances such as NIST, PCI, GDPR, etc. She is responsible for content on McAfee's platform, endpoint and SOC story.
Kathy Trahan Blog Feed
Enterprise
Les professionnels de la cybersécurité sont passés maîtres dans l'art de dégager l'essentiel à partir d'une masse d'informations plus ou...
Subscribe to McAfee Securing Tomorrow Blogs