Jasdev Dhaliwal
Director of Marketing and Security Evangelist

Jasdev is a Director of Marketing at McAfee and a specialist in consumer security and online privacy. With over 10 years of security industry experience, he is a regular writer on the current security landscape and likes to educate others on how to keep themselves, their families, and their homes safe online.
Articles by Author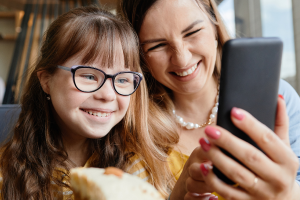 Internet Security
Safer Internet Day celebrates its 20th year on February 7th and focuses on ways we can all...
Feb 07, 2023 | 7 MIN READ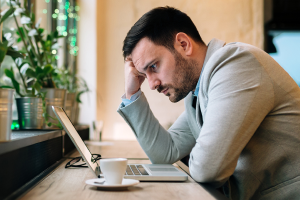 Tips & Tricks
It's been like this from the start—wherever people shop, do business, or simply gather together, you'll find...
Jan 23, 2023 | 7 MIN READ