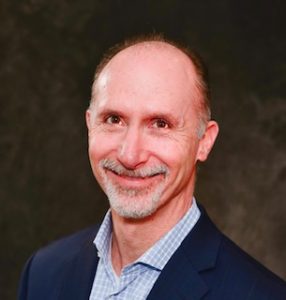 Alex Chapin is Vice President of Department of Defense and Intelligence Community Sales Operations for McAfee. In this role, Mr. Chapin leads a team of sales & technical security professionals who focus on supporting the DoD and Intelligence Communities in protecting and defending critical assets on U.S. Military and Government networks from cyber warfare. He has 30 years of experience working with the Federal government and 21 years dedicated to cybersecurity. Prior to McAfee, Mr. Chapin worked with the Department of Defense teams at Secure Computing Corporation, Veritas Corporation, and Symantec Corporation.
Alex Chapin Blog Feed
Executive Perspectives
When the COVID-19 pandemic began, I heard that many of our Defense customers would be working from home and immediately...
Subscribe to McAfee Securing Tomorrow Blogs