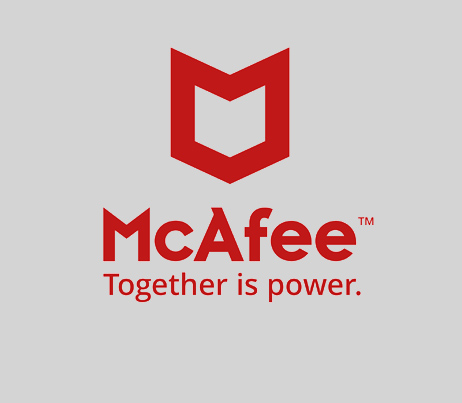 Brandon is a researcher and developer at McAfee with a focus on offensive tactics and techniques. He has worked prior in support on the McAfee SIEM for several years and now develops content for our endpoint solutions. Brandon's hobbies include lifting and spending time with his son.
Brandon Nevarez Blog Feed
More from Brandon Nevarez
McAfee Labs
The not-so Usual Suspects There is a growing trend for attackers to more heavily utilize tools that already exist on...
Subscribe to McAfee Securing Tomorrow Blogs