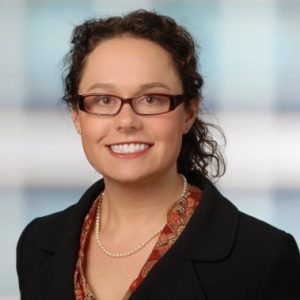 Brooke joins McAfee's Customer Cloud Security Architecture team after leading McAfee IT's cloud technical architects and business-facing cloud service management efforts, driving McAfee's cloud transformation and migration of 70% of our applications to the cloud. She's spent most of her career in technical leadership roles in cloud strategy, architecture and engineering, spanning professional services strategy though IT delivery leadership. She believes cloud services have already rewritten our IT universe, and we're all just catching up… but that the cloud "easy buttons" we're handing developers and business functions aren't as risk-free as commonly assumed. Her mission is to make the secure path, the easy path to deploying new products, solutions and intelligence in the cloud, through enablement of organizational change, agile automation and reusable cloud security reference architectures.
Brooke Noelke Blog Feed
Cloud Security
Several times lately, CIOs and CISOs have asked me why the security toolset they get for "free" from their cloud...
Subscribe to McAfee Securing Tomorrow Blogs