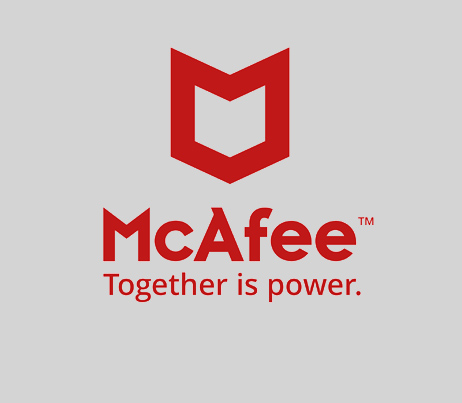 Carl builds the future with the Office of the CTOs Innovation Pipeline Team in McAfee. He is a security veteran with 5 years Top Secret UK Government experience, 5 years with his own company Sanctuary Software Limited, and over 6 years with McAfee. Carl is currently focused on rapid prototyping of cloud and client technologies, next generation enterprise malware detection/isolation, trustworthy computing and Closed Operating Systems. He is a sought after expert in Windows internals, reverse engineering, advanced issue resolution, technical mentoring, mergers and acquisitions (MnA) tech evaluation/due diligence. Carl holds a B.Sc. in Molecular Biology from the University of Liverpool, and an M.Sc. in Information Technology from the University of Nottingham. Carl is passionate about delivering next generation security technology in the form of Operating System-less security, trustworthy Personal Assistants, trust and isolation in BYOD, and safe data sharing. Carl is a mentor to a number of engineers and is passionate about encouraging diversity and equal opportunity within McAfee, and developing engineers into technical leaders.
Carl Woodward Blog Feed
McAfee Labs
Executive Perspectives
Ransomware follows a relatively simple model: data is encrypted, the victim pays, data is decrypted. At least that is what those who create ransomware want you to believe. This was also our assumption when we began our analysis of WannaCry—that those behind the campaign would decrypt victims' data once they ...
Subscribe to McAfee Securing Tomorrow Blogs