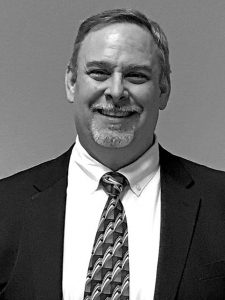 Colby Burkett is an XDR Architect at McAfee. He came to McAfee just over 10 years ago from a one of our customers. His original focus was in the endpoint/device security space and has expanded over time. He has spent time as an SE, Regional Specialist, ETS/ATS, and even a brief stint as our Endpoint Technical Director. Most recently, he has focused on the topics of digital forensics and incident response. Colby has been spending a great deal of time with our current and potential MVISION EDR customers and has received accolades from our customers over the years.

Colby is a GIAC Certified Forensics Analyst (GCFA)and holds several Microsoft certifications including Azure and his MCSE.
Colby Burkett Blog Feed
McAfee Labs
Cuba Ransomware Overview Over the past year, we have seen ransomware attackers change the way they have responded to organizations...
Subscribe to McAfee Securing Tomorrow Blogs