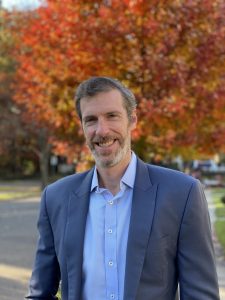 Fred House is the Senior Director of Detection Research and Operations with over two decades of experience as a software engineer, consultant, and cyber security professional. In this role, Fred manages detection operations across geographically diverse research and engineering teams that deliver detection and prevention capabilities for FireEye Endpoint Security, Email Security, and Helix (SIEM).

Fred began his cyber security career as a CNO operator and engineer before joining Mandiant in 2013 as an Incident Responder. After two years responding to breaches, Fred returned to his engineering roots to lead an R&D team focused on developing innovative endpoint detection and forensics solutions.

Fred holds a Bachelor of Science in Computer Engineering and a minor in Computer Science from Virginia Tech.
Fred House Blog Feed
Subscribe to McAfee Securing Tomorrow Blogs