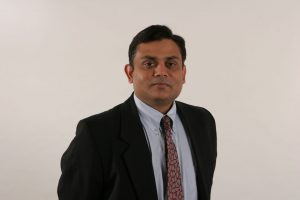 Javed Hasan is the Global Head of Enterprise Products Strategy and Alliances at McAfee Enterprise. Prior to joining [Enterprise business] via McAfee, Javed was the SVP of Endpoint, IaaS and Datacenter Products at Symantec. Javed is proven leader with more than 20 years of experience in building successful, high growth product lines tuned for target segments and routes to market. He has managed more than 50 high revenue enterprise and consumer software products through entire product lifecycle. Javed is experienced in all aspects of product management including strategy, positioning, definition, pricing, launch, ongoing management, demand generation, support, and customer management. He has an extensive understanding of Enterprise, SMB and Consumer products, customers and businesses.
Javed Hasan Blog Feed
Internet Security
McAfee News
McAfee, the device-to-cloud cybersecurity company, announced the winners of its distinguished SIA Partner Awards. The 2020 awards recognize partners who...
Subscribe to McAfee Securing Tomorrow Blogs