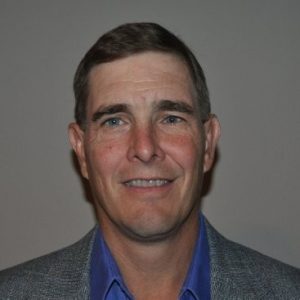 Jeff Ebeling is an experienced Advanced Technology Specialist for Unified Cloud Edge and Web Protection at McAfee. He has over 35 years of experience in Information Technology, the last 17 years focused specifically in computer and network security. Jeff is certified CISSP and CCSP, with a Bachelor's degree in Electrical Engineering from Duke University and a Master's degree in Electrical Engineering/Computer Hardware from Stanford University.
Jeff Ebeling Blog Feed
Cloud Security
Use of "domain age" is a feature being promoted by various firewall and web security vendors as a method to...
Subscribe to McAfee Securing Tomorrow Blogs