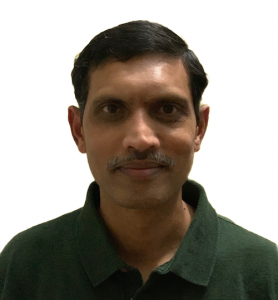 Manikandan Kenyan is a Principal Engineer who builds cloud and network security solutions to keep customers ahead of the bad actors in the world of cybersecurity. With over two decades of experience creating security products and as an architect in the Unified Cloud Edge from McAfee Enterprise, he has deep knowledge in various cloud security solutions, and committed to build top-notch solutions to security threats in private and public cloud.
Mani Kenyan Blog Feed
Cloud Security
With the widespread adoption of hybrid work models across enterprises for promoting flexible work culture in a post pandemic world,...
Subscribe to McAfee Securing Tomorrow Blogs