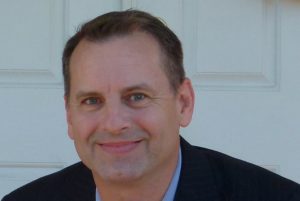 Nick Graham is a Cloud Security Architect for McAfee where he is focused on enabling McAfee's government customers to use technology that helps them provide secure, efficient, and effective national security missions.

Nick has been working in government and commercial technology for over 20 years. After his service as a SSGT in the U.S. Air Force during Operations Desert Storm and Desert Shield Nick has helped many government agencies address their security requirements.
Nick Graham Blog Feed
Cloud Security
More and more organizations are making the decision to move their legacy, in-house applications to the cloud mainly due to...
Subscribe to McAfee Securing Tomorrow Blogs