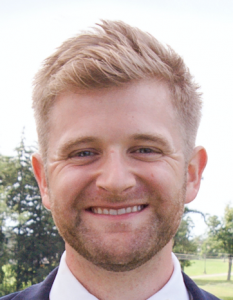 Patrick Greer is a Solutions Architect for McAfee where he is focused on solving unique cybersecurity challenges and shaping the future for the Department of Defense (DoD) in both pre-sale and post-sale capacities.

Patrick has over 10 years of technical involvement with the design, implementation, and operation of information security systems in commercial and classified environments. Prior to his current role, he supported a variety of customers as an Analyst/Incident Responder and spent several years as an Architect within the McAfee Professional Services organization supporting critical projects and initiatives.

Patrick earned a bachelor's degree in Information Science from the University of Pittsburgh and maintains a GIAC Certified Incident Handler (GCIH) certification.
Patrick Greer Blog Feed
Subscribe to McAfee Securing Tomorrow Blogs