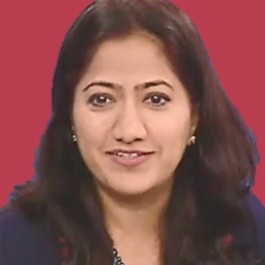 Pooja Kapoor is Head of Strategic Initiatives within McAfee's Enterprise Product Management Organization and brings over 18+ years of CX driven product management, Product-GTM and portfolio strategy experience. She specializes in delivering delightful and secure customer experiences. Prior to McAfee, Pooja has held product management, business development and technical lead positions at Cisco and Sapient Consulting.
Pooja Kapoor Blog Feed
McAfee Enterprise
Special thanks to Tom Bryant for his assistance. The cloud transformation that we are seeing today is happening across several...
Subscribe to McAfee Securing Tomorrow Blogs