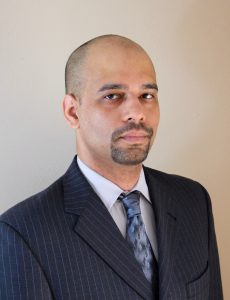 As Vice President of Product Management, Sadik is responsible for McAfee's product strategy, execution, and user experience for the Web, Network, and Hybrid product lines. Sadik is both a former engineer and security consultant, and a tenured business leader. He brings more than 20 years of experience serving customers with their most sophisticated security challenges.

Prior to joining McAfee Sadik served as GM for the security business at CDW/Berbee. In that role he led the integration of a high-end security VAR to the broader CDW business, and both set and executed the strategies that transformed a declining business to more than 5 years of consecutive growth at a multiple of the market rate. As of his departure the CDW security business had grown to over $1.5B in product revenues, over $100M in consulting services, and was the #1 or #2 partner and multiple-time "Partner of the Year" for every major company in the security industry.

Sadik is a perennial speaker at security industry events, and has served as an industry expert for numerous publications, venture firms, and start-ups.
Sadik Al-Abdulla Blog Feed
More from Sadik Al-Abdulla
Subscribe to McAfee Securing Tomorrow Blogs