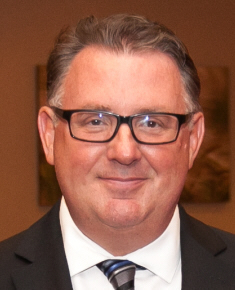 Tim Polzer is a content marketing specialist for the McAfee Enterprise content team. Outside of writing on cybersecurity products and issues, his portfolio includes blogging for Sports Illustrated, the NFL, and authoring DK and Scholastic books for kids.
Tim Polzer Blog Feed
McAfee Enterprise
Defending enterprises against the growing frequency and complexity of cyberattacks is becoming an ever-increasing burden to cybersecurity budgets and manpower....
Subscribe to McAfee Securing Tomorrow Blogs