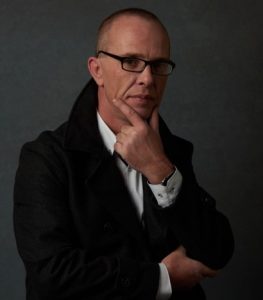 Lee Munson is a technical writer on the Advanced Threat Research team. He has blogged extensively on a wide range of topics, especially information security training and awareness. He lives in London.
Lee Munson Blog Feed
Family Safety
Here's some cool trivia for you: What profession currently has a zero-percent unemployment rate, pays an average of $116,000 a...
Subscribe to McAfee Securing Tomorrow Blogs