In this career-journey series, Internal Audit Manager Chris shares his recent journey joining the McAfee finance team and why he is always learning something new in his role.
A typical day
I'm an Internal Audit Manager. Essentially, I work with my McAfee colleagues to understand the processes we follow and run tests to confirm everything is happening as it should.
Sometimes people find audits intimidating, but I do my best to reassure people that there are no hidden tricks and I respect their time. We're just making sure things are going according to plan and we're fulfilling our responsibilities.
In a typical day, I have three priorities: Dad, Work, Gym.
I'm normally up at 6 a.m. to cook breakfast for my son and myself, and then drop him off at school. His favorite is bacon and eggs! Since I work with people around the world, I catch up on emails and then review the day's work and catch up with my team. From there, most of my day is spent in meetings with McAfee colleagues or external auditors.
Somewhere in the day I get in a one-hour workout. It's tough to do sometimes, but I'd say I get to the gym 90% of the time. It's a great reset for me: a time where I can focus on me and putting my body to the test.
And, of course, I pick up my son from school and have Dad Time! That's really my day in repeat. It seems like the same thing but feels different every day. I'm always meeting new people and puzzling through different problems. Every day is a fresh challenge.
Joining McAfee
After interviewing with my future co-workers, I was excited to join the company. I thought, "Oh, this company is fun!" The culture seemed to be a place where not only do you get to come for work, but also have sense of community within it.
Also, it was a chance to work for a great boss. I knew she was a great boss because I worked for her before. She gives you the vision, then gives you the freedom to explore and get the work done. You really get to own your work. I appreciate that.​​
At McAfee, employees are a top priority. You're not just a robot who has to work-work-work. It's okay to have fun and take 10 minutes out to see how others are doing.
I like the way the company comes together to have contests and other fun activities. In Finance, we recently had a scavenger hunt with 70 people. It was great seeing the faces of people you've only talked to on the phone.
Another way we engage each other is with a recognition program called Bravo! You can write a letter to someone saying hey, I appreciate you. That makes you feel more valued as an employee.
I also like the quarterly updates we get from leaders. At other companies, I've seen that done once a year. It's nice to hear from the CEO every quarter about what's going on in the organization.​​​​​​​​​​​​​​
Learning and MAHC
There are two parts that make my role so rewarding. The first is I enjoy interacting with people and have a passion for learning. In this job, you hear so many cool stories, and I'm exposed to so many different areas and processes in across the business. There's always something new to learn. It makes every day different.
Secondly, at McAfee I'm part of the McAfee African Heritage Community (MAHC). We get together and talk about things we want to share with other Community members and the rest of McAfee. I've met people I never would run into otherwise. That's important to me as someone who's fairly new to McAfee plus having worked remote all this time. It's very cool to be part of a company that supports having communities.​​​​​​​​​​​​​​​​​​​​​
Getting outside my comfort zone
Honestly, my job is always outside my comfort zone. There's always a new problem to be solved. But I like that. The way I see it, if you're comfortable, you aren't growing. You need to do something you haven't done before to move to the next level.
As an auditor, I'm always helping others understand the audit process and how to provide solid information, so the audit goes well.
​​​​​​​Communication is key
One of the most helpful skills I have developed during my career is communication. I need to establish a rapport quickly in my work so we can work well together. Everybody is different, right? Some are more direct, some are more indirect, and some people are more casual than others. You always need to adjust when you meet people. Good communication skills help prevent misunderstandings, which is especially important in a global company like McAfee with so many different cultures.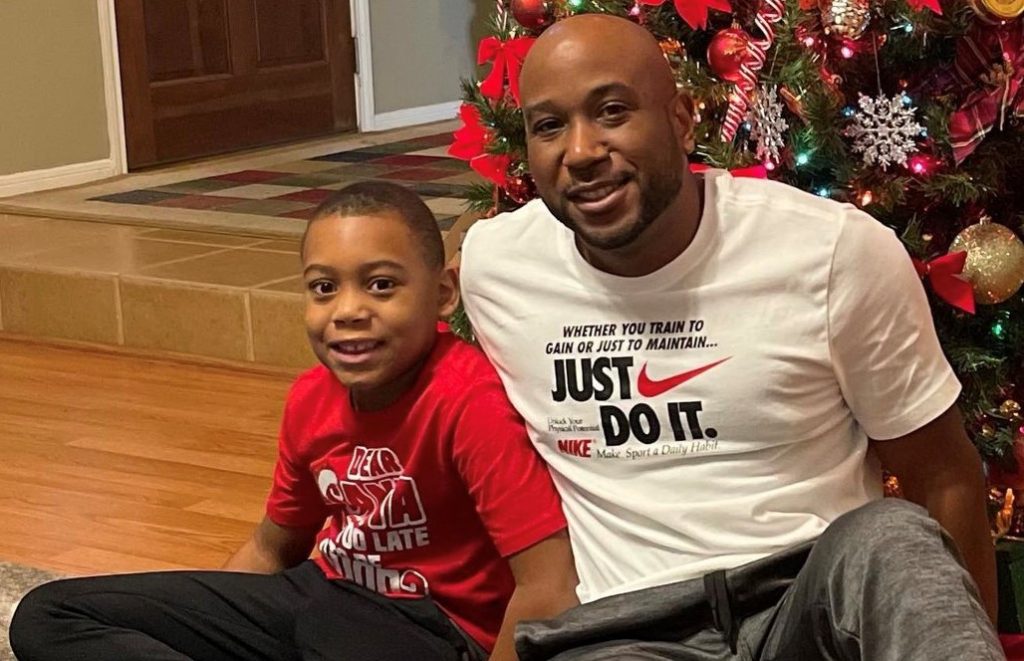 My advice to anyone looking to drive their career forward is…
Embrace change! Change is just another way to grow, learn, and realize potential you didn't know you had. Look at it as an opportunity. Raise your hand up when problems arise and take on that tough problem. The person who fixes the problem is the person everyone remembers.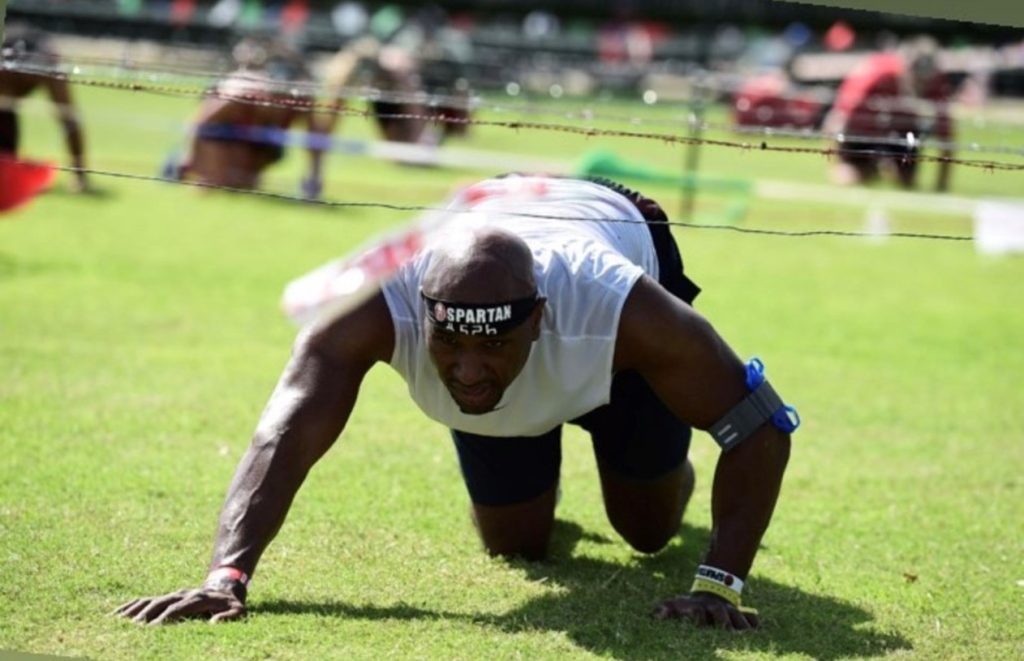 Stay Updated
Follow us to stay updated on all things McAfee and on top of the latest consumer and mobile security threats.